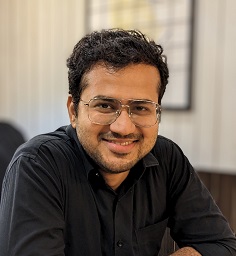 I'm a passionate software engineer, specialized in full stack development using Microsoft Technologies.
Building applications and services for web, desktop(windows) and mobile is fascinating to me.
Strong in object oriented programming, use of design patterns, creating reusable and robust code.
Exploring Technologies, learning new skills enhances my knowledge toolbox and simultaneously making me more productive and efficient.